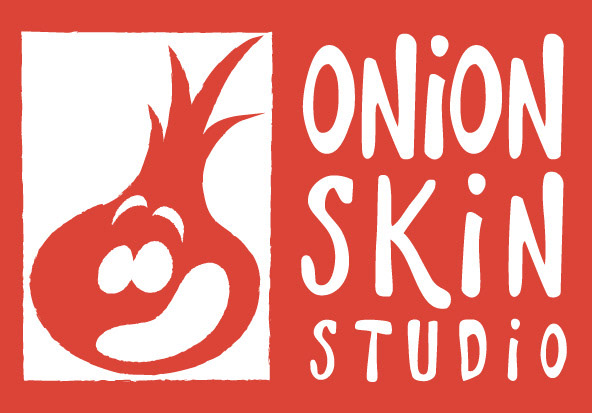 Onion Skin is London-based multidisciplinary animation studio specialised in character-driven stories.
We bring crazy ideas into funny and catchy animations. Our works have a wide range of techniques and styles carefully picked for every project.
That's why we invite you on this journey to explore 'your' story.
Get in touch to find out how we can collaborate on your next project.