2d cel animation mix with stop-motion commercial for vodka brand "Binboa".
We've made all the design and animation job for this project.
Client: Binboa
Agency: 4129!
Animation: Onion Skin Studio
Post production: Onion Skin Studio

Line testsof some cel animation sequences

All animation frames were filled with solid colors and printed out for reference to the tracing on to the bottles..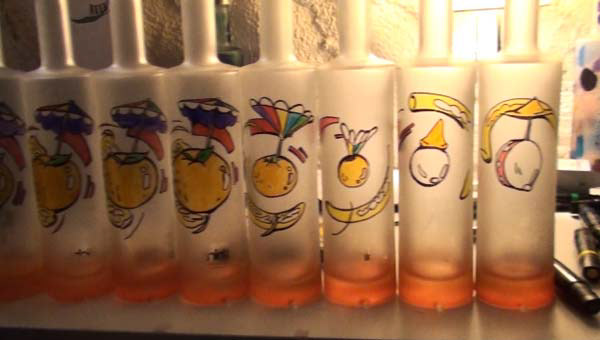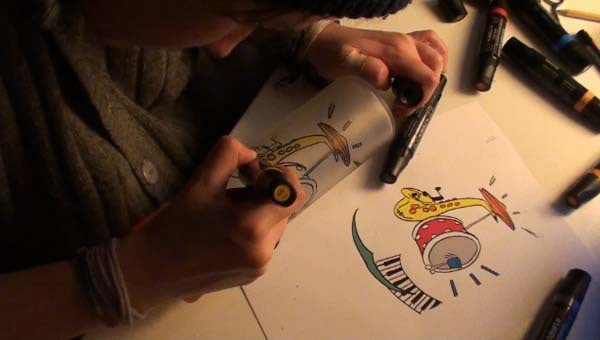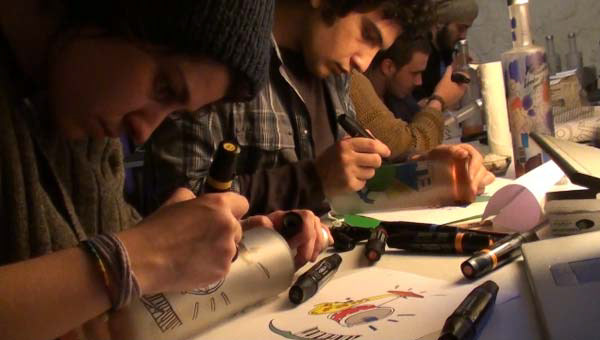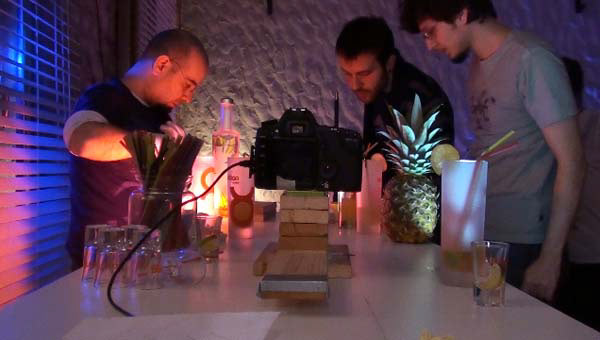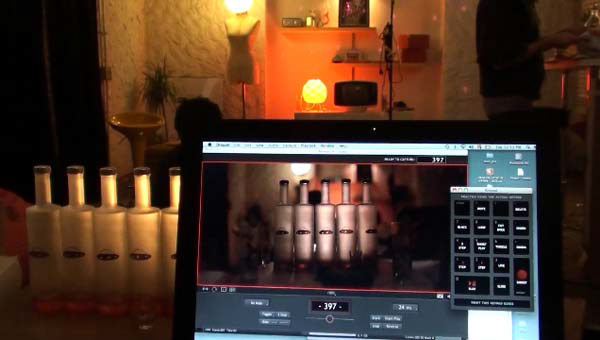 We erased support objects from  every frame on post production process..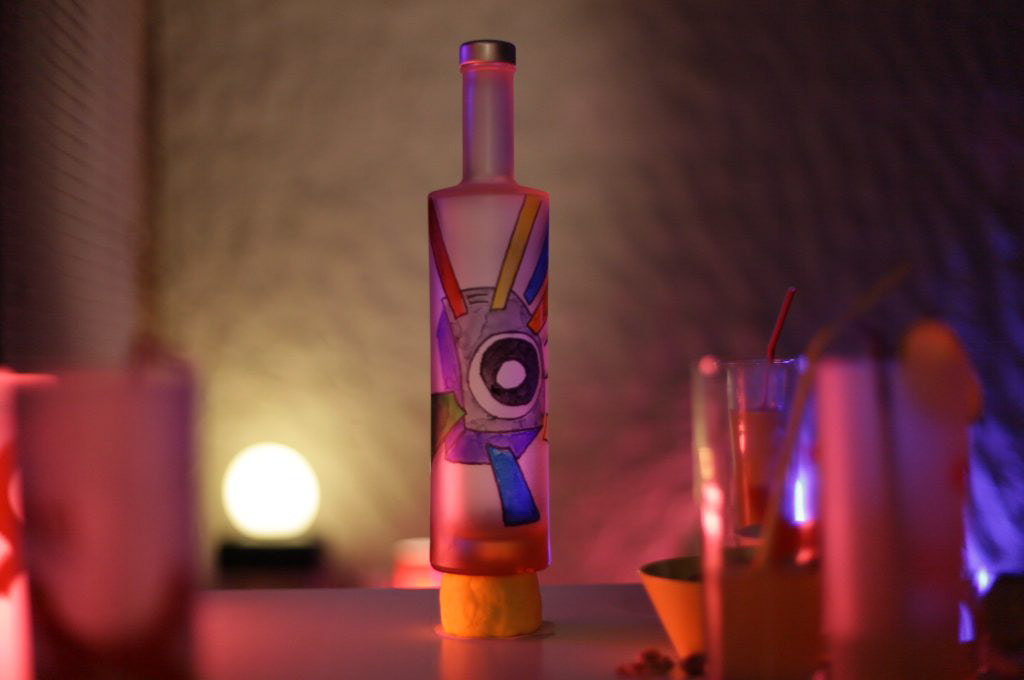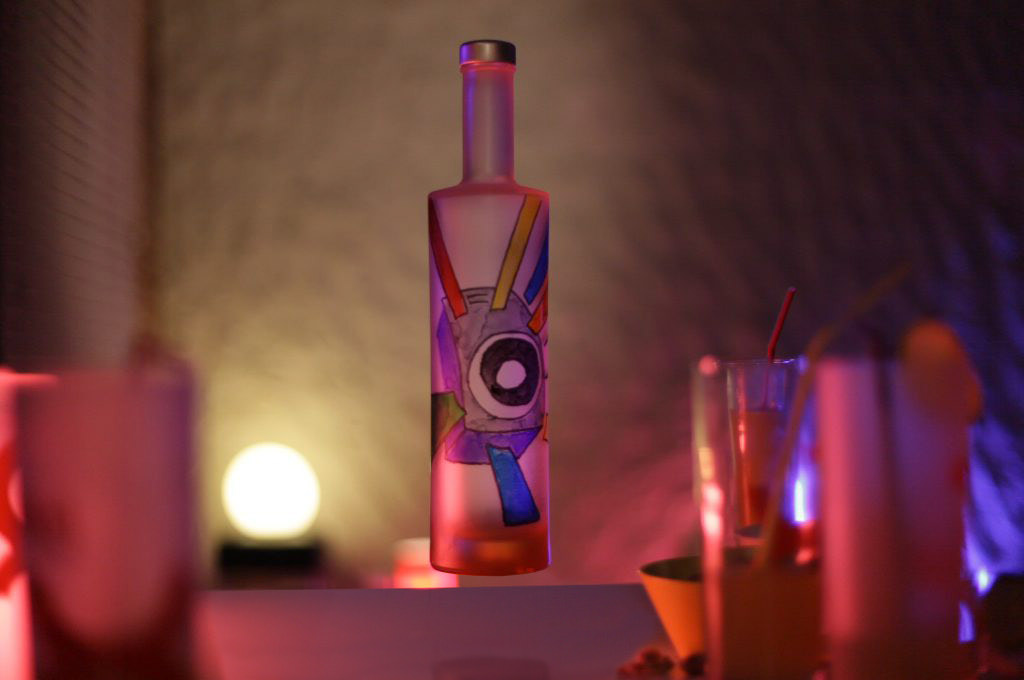 It was made with 550 bottles, took 5000 photos to complete the animation. The shooting process took over 100 hours.